Summary:
For glasses shop in glass and plastic lens edging, trimming, polishing.
Detailed Product Description:
1. Big power motor, high speed rotating grinding wheel, fast grinding, facilitate water drainage.
2. Single 35mm of rough grinding and fine grinding.
3. Double-wheel holder
Parameter:
Grinding wheel size:100x35x14mm, rough grinding:180#,fine grinding:280#, Wheel for Glasses.
Electric Voltage: 220V/50Hz  or  110V/60Hz
Power:120W
Weight: 7.8kg
Volume: 41(L)x27(w)x28.5(H)cm
35W wheel and aluminium material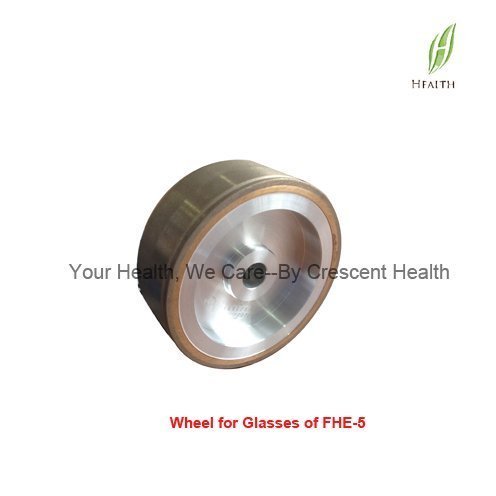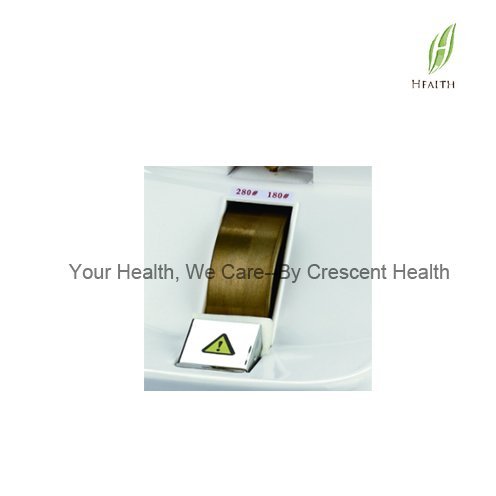 Motor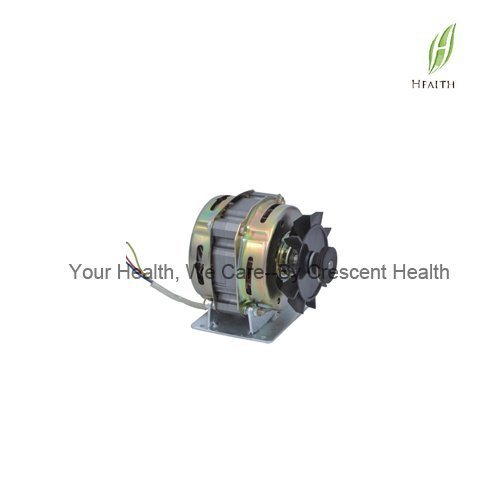 Double holders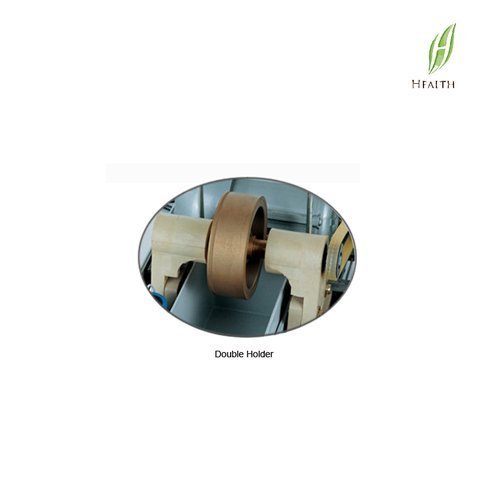 Spare parts