The tester's Vision Test Software customized in accordance with national standards, can be detected on the person's eyesight, visual associated myopia, hyperopia, color blindness, astigmatism and other tests.
This is a professional visual software widely used in optical shop,hospital and just need to installed on the common household LCD computer(14 inch,17 inch,19 inch are all available.)
It is combined with a installation CD,a USB dog,and a romote control, after we install the software on the computer, and plug into the USB watchdog and the remote control receiver, then we can operate the software easily by the remote control and change the charts conveniently.
Detailed Product Description:
1. 9 Palace original screen grid operation mode, easy for operation.
2. original wireless presentation mouse mode of operation, all functions are controlled by a wireless presentation mouse, operating more simple, convenient and fast;
3.There are 9 categories for you to choose. You can use Button 3 and 4 to choose the picture you want.
1.The E vision chart
2.The C vision chart
3.The ABC vision chart
4.The 123 vision chart
5.The child vision chart
6.Astigmatism chart
7.Achromatopsia chart
8.Synthesis chart
9.Ophthalmic knowledge pictures
4. Optional test distance: 6.3 meters,5 meters,4 meters,3 meters,2.5 meters,2 meters,1.5 meters,1.2 meters,and 1 meter.
5. Parameter:
Weight: 0.5kg
Dimension: 21.7(L)x17.7(w)x4.2(H)cm
Package Info:
Installation CD *1
Remote Control *1
USB Watchdog *1
Standard Ruler *1
Product Pic: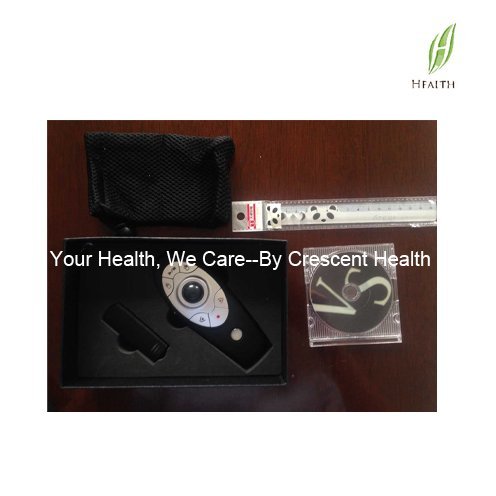 Chart info: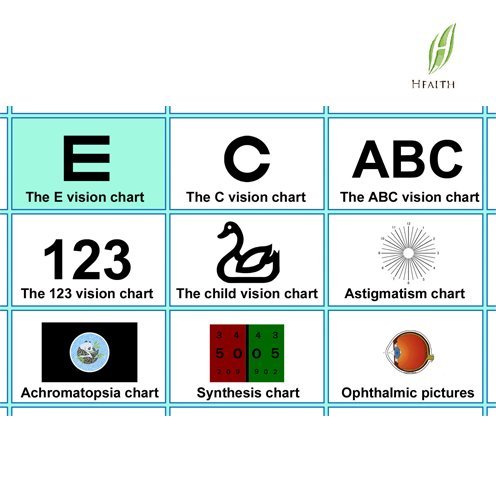 The E vision chart ( Please keep 1.o meters distance)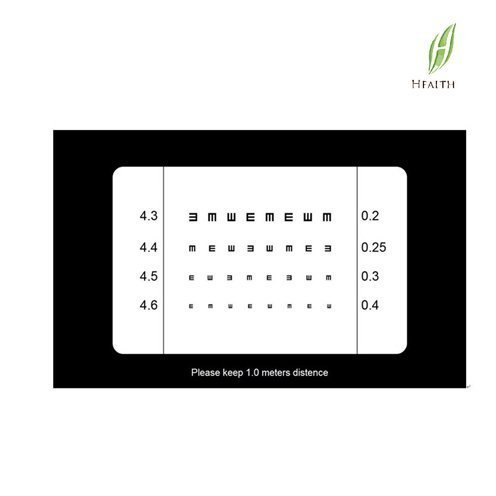 The child vision chart ( Please keep 5.o meters distance)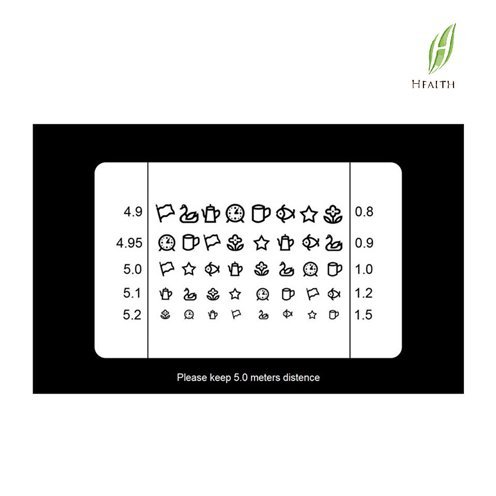 Synthesis chart
Achromatopsia chart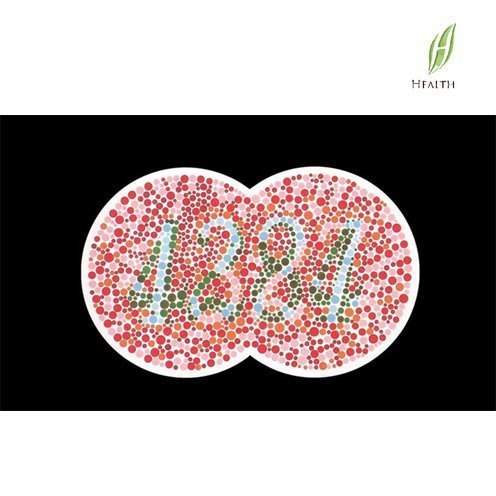 Ophthalmic pictures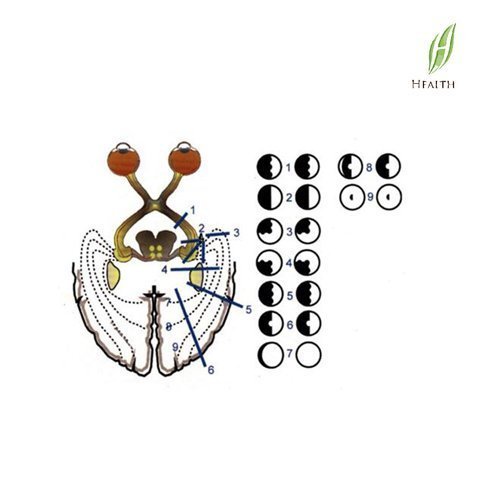 Astigmatism Chart