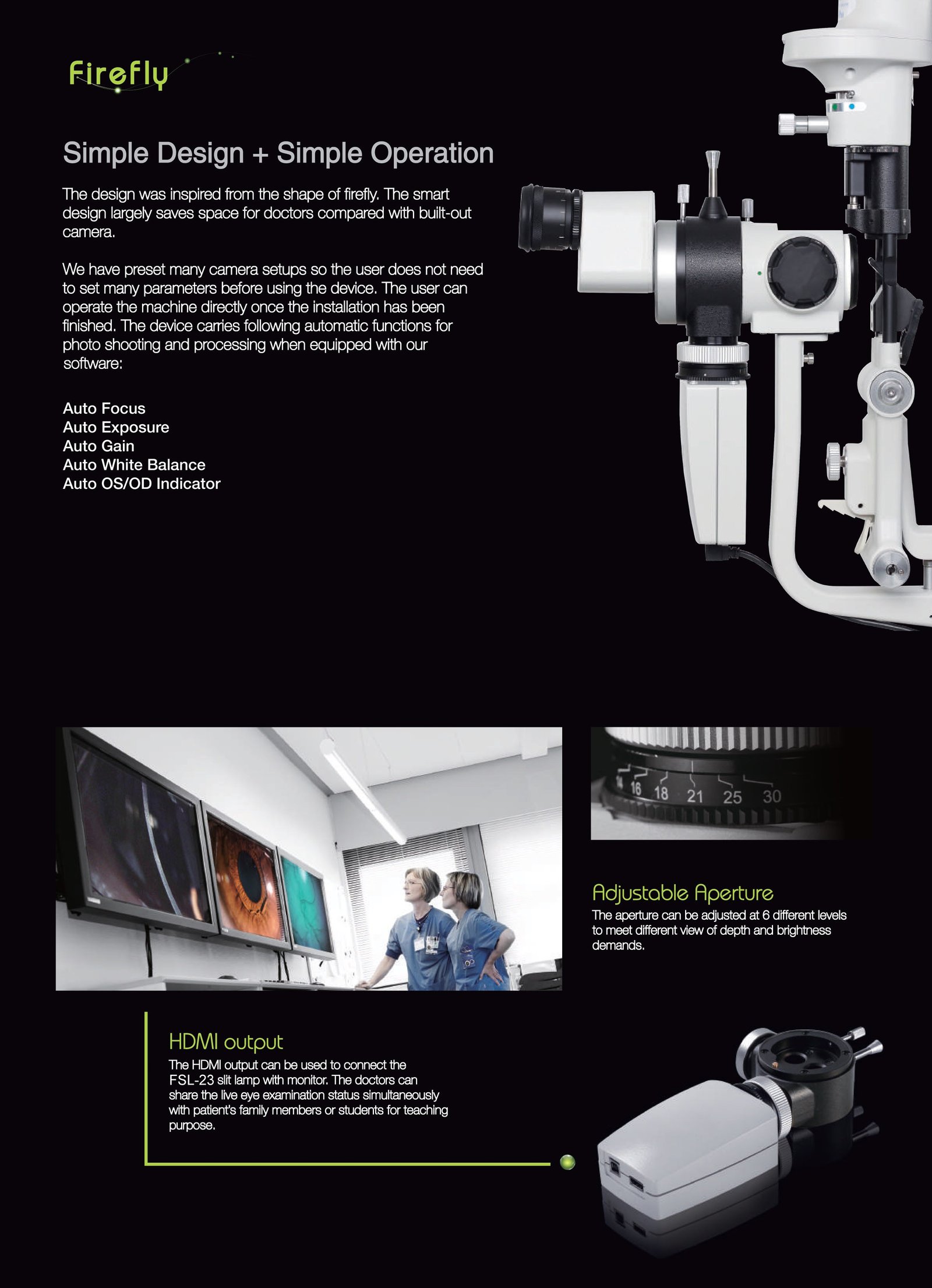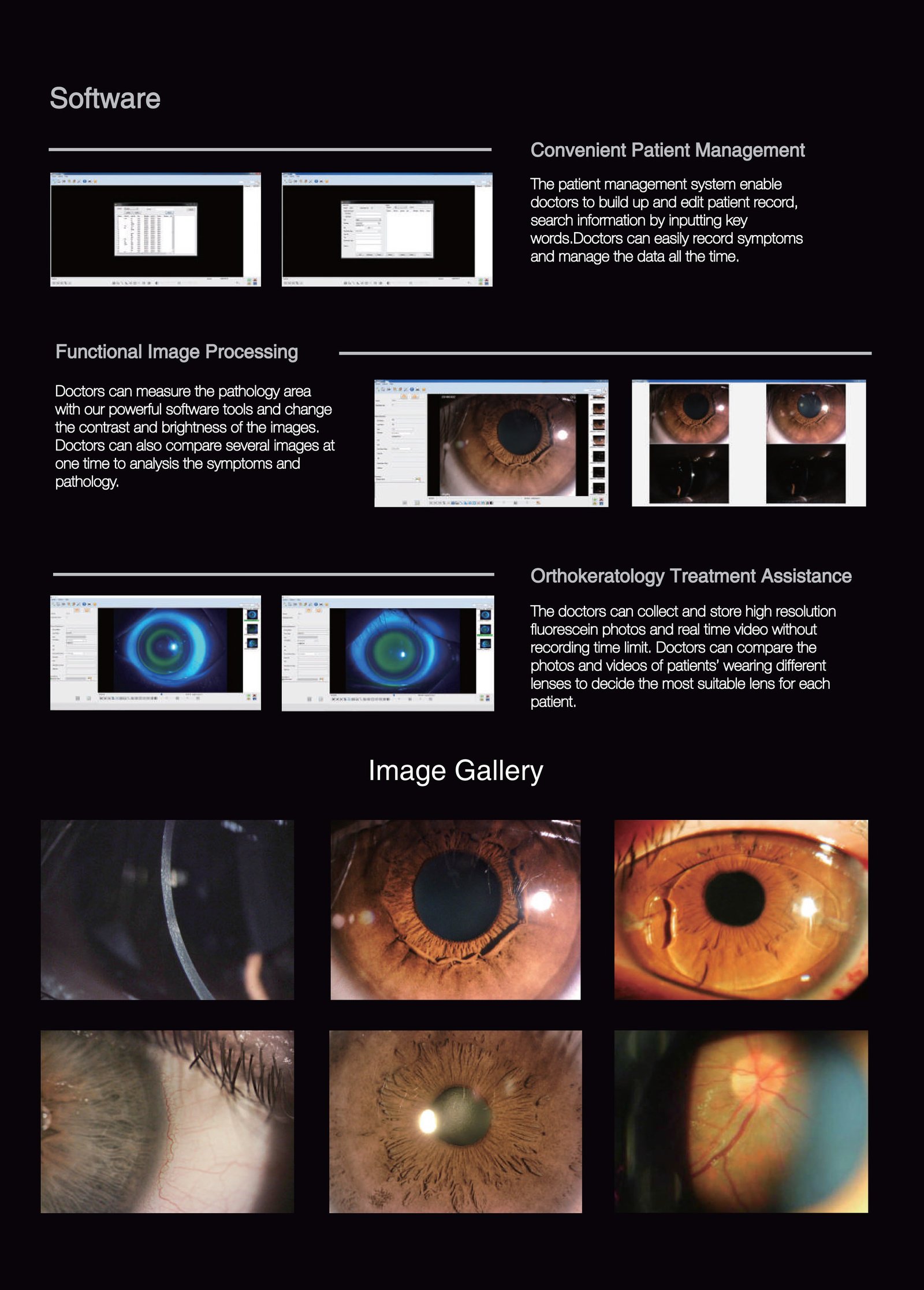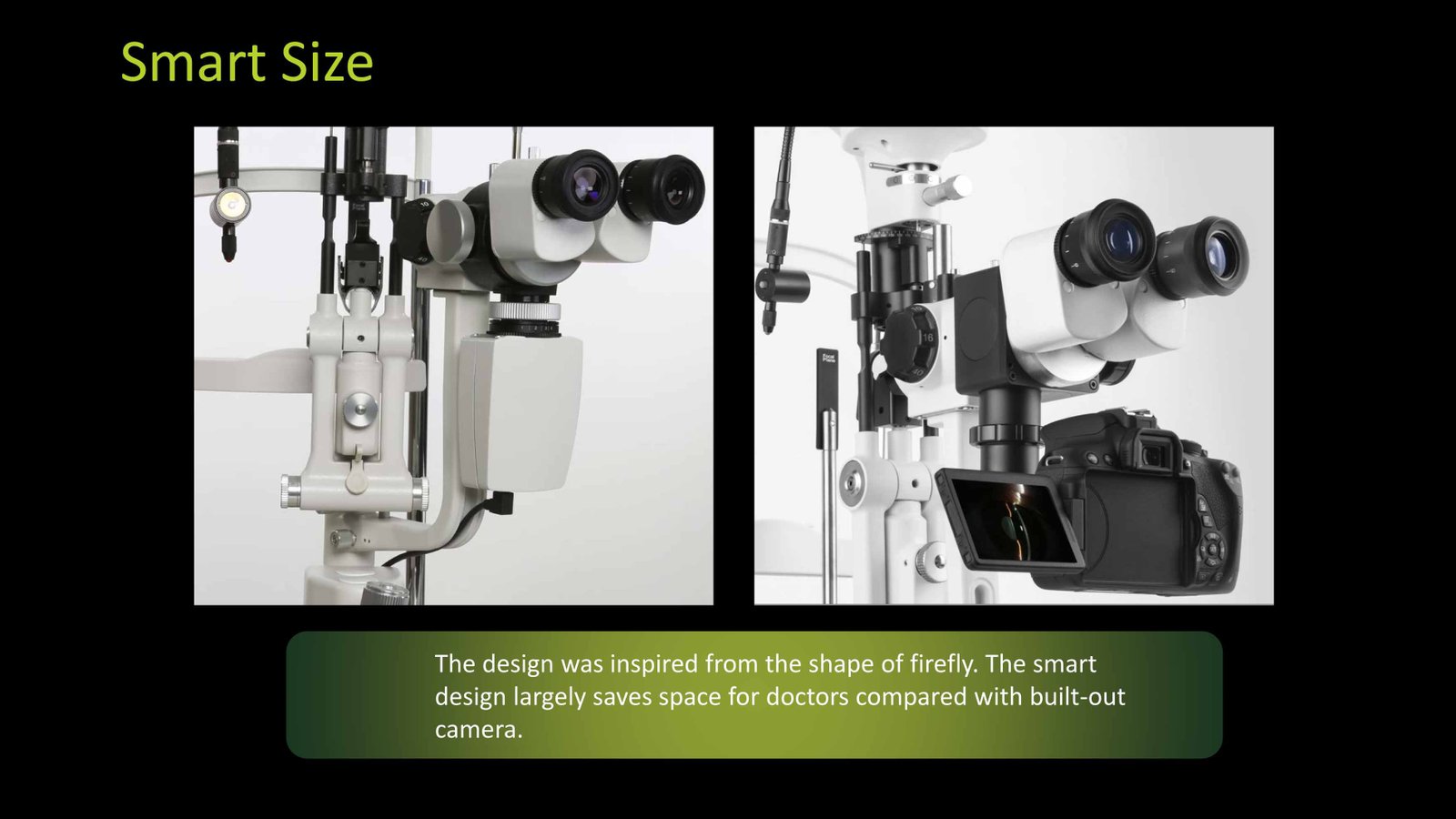 Digital Module Package: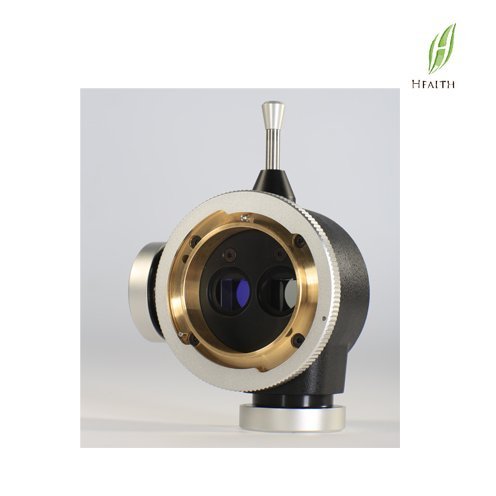 Beam Splitter
Available for Haag-streit BQ900
The beam splitter is used to split the light into digital camera. The beam splitter transmits 70% ligh to the camera and 30% to the eyepieces.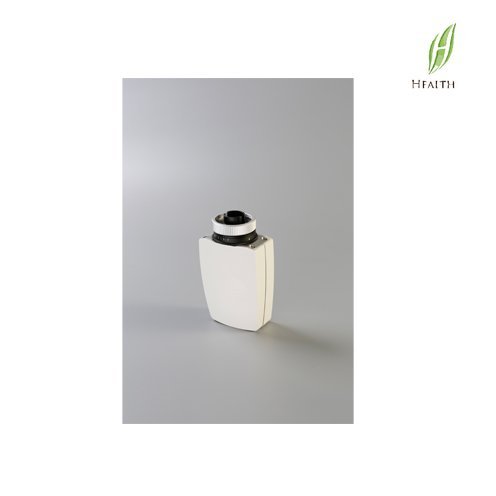 Digital Module
The heart of digital slit lamp.

Image Solution Software
It brings you a good management of your patients' records, efficient and useful.
Foot Switch
Free your hands, taking photos by foot instead of clicking mouse by hands, brings you convenience for operation.